※The customer reviews for Granbell Hotel are owned & provided by TripAdvisor
The page displayed now.

kabukicho-SHINJUKU GRANBELL HOTEL TOP >Restaurant / Bar / Cafe/ > roof top bar & terrace G
roof top bar & terrace G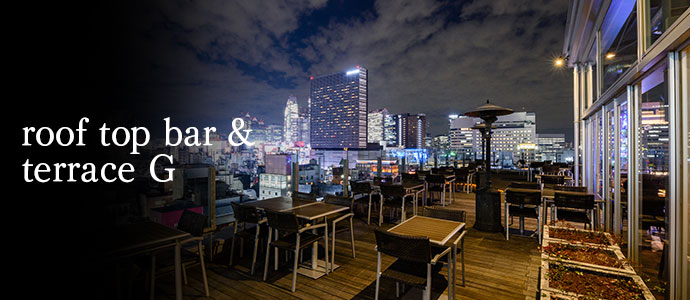 roof top bar & terrace G
Spacious roof top terrace rare in Japan gives you a million‐dollar view of Shinjuku by night.
You can enjoy high quality music, night view, reasonable drink, dishes at the terrace bar.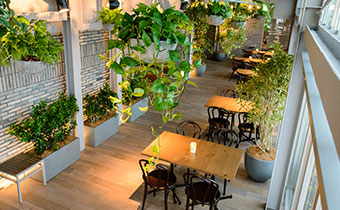 Designer in charge of live cafe G
Hiroyuki Matsunaka
The representative director of "design room 702". He designed the wide-variety of space, restaurants not only in Japan but overseas project. His design style is flexible, out-smart, catching the trends, waves of the time.
Business hour
From March 22, 2022 for the time being
2:00 p.m-10:30 p.m.
* Food last order 9:30 p.m.
* Last order 10:00 p.m.
* The same group can enter within 8 people
* Stay time within 90 minutes

Seating Capacity
111 seats
(62 seats on the terrace / 49 seats indoors)
Smoking
Indoors Non-Smoking
Terrace Smoking
TEL
+81-3-5155-2412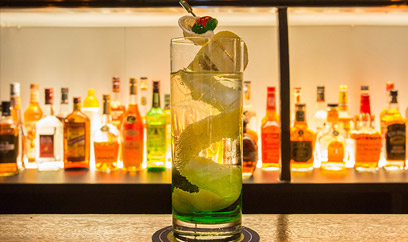 *No service charge. 500JPY per person as table charge.
Page Top